Upcoming Events / Community Giving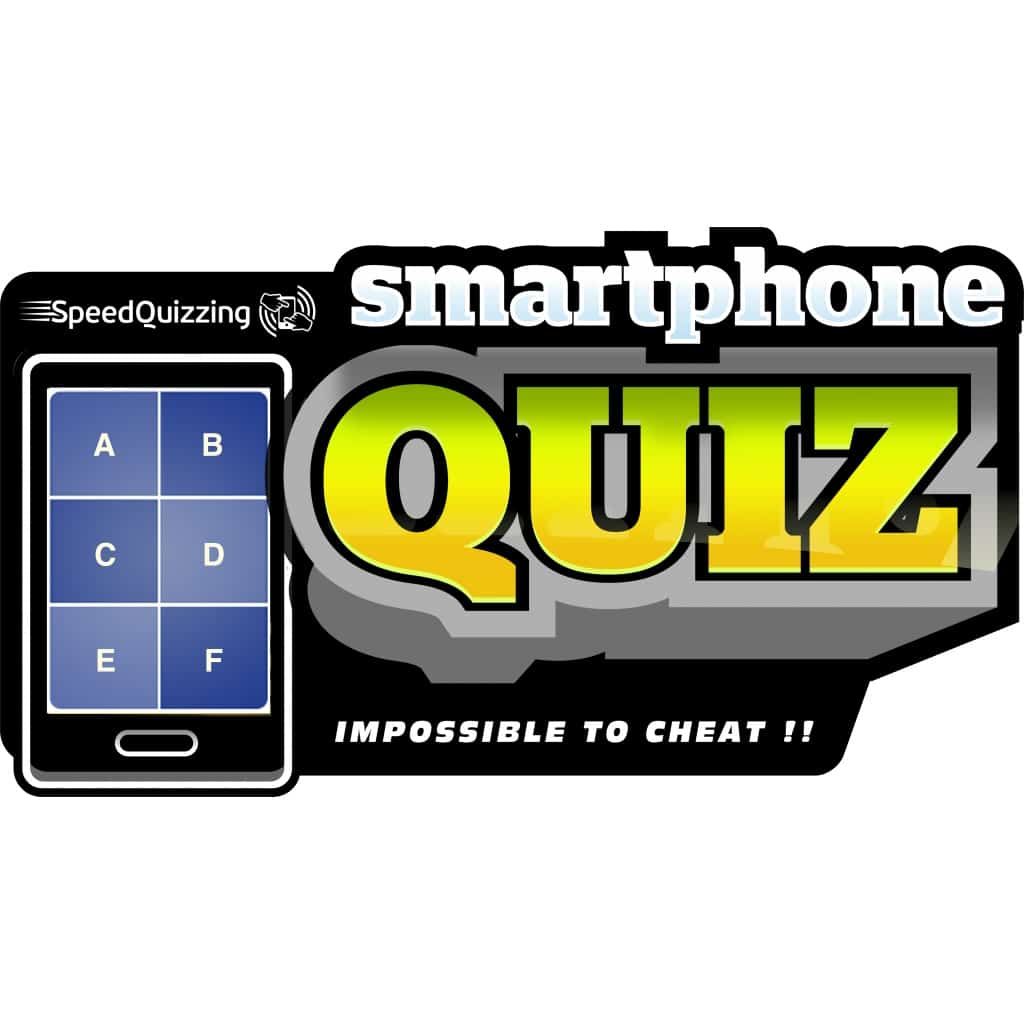 Weekly Trivia
Each week, CONRAD'S hosts a Smartphone Pub Trivia evening! It is so easy to participate! All you need is a smartphone and a few pals to Eat, Drink & Play with! Top 3 teams win Gift Cards to use at CONRAD'S. Be on the lookout for Battle of the Bars Tournaments! Earn points to play in the Championship Round! Play twice a week at CONRAD'S in Liberty on Wednesday's and at CONRAD'S in Kearney on Thursday's! Trivia starts at 7:30pm so get here early to grab you seat!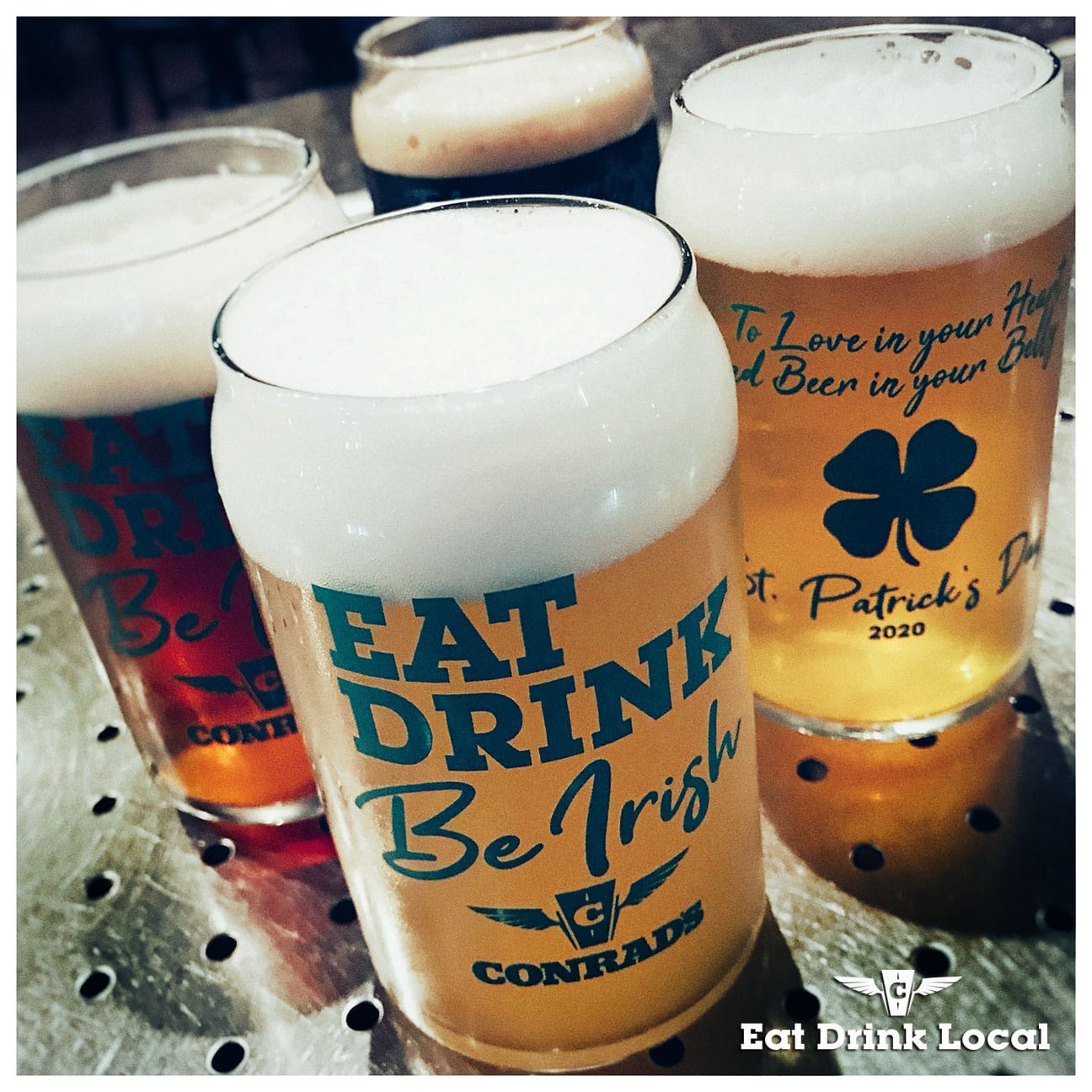 BrewGlass
Our staff at CONRAD'S works with breweries and distributors to bring you a #BrewGlass evening! It's so simple to get too! Buy the beer, keep the glass! CONRAD'S in Kearney hosts their #BrewGlass night the 1 st Wednesday of the month starting at 6:00pm. CONRAD'S in Liberty hosts their #BrewGlass night every Thursday starting at 6:00pm for Flight Club members, 6:30pm for everyone else! Make sure to follow us on social media to find out which glass we are featuring that evening!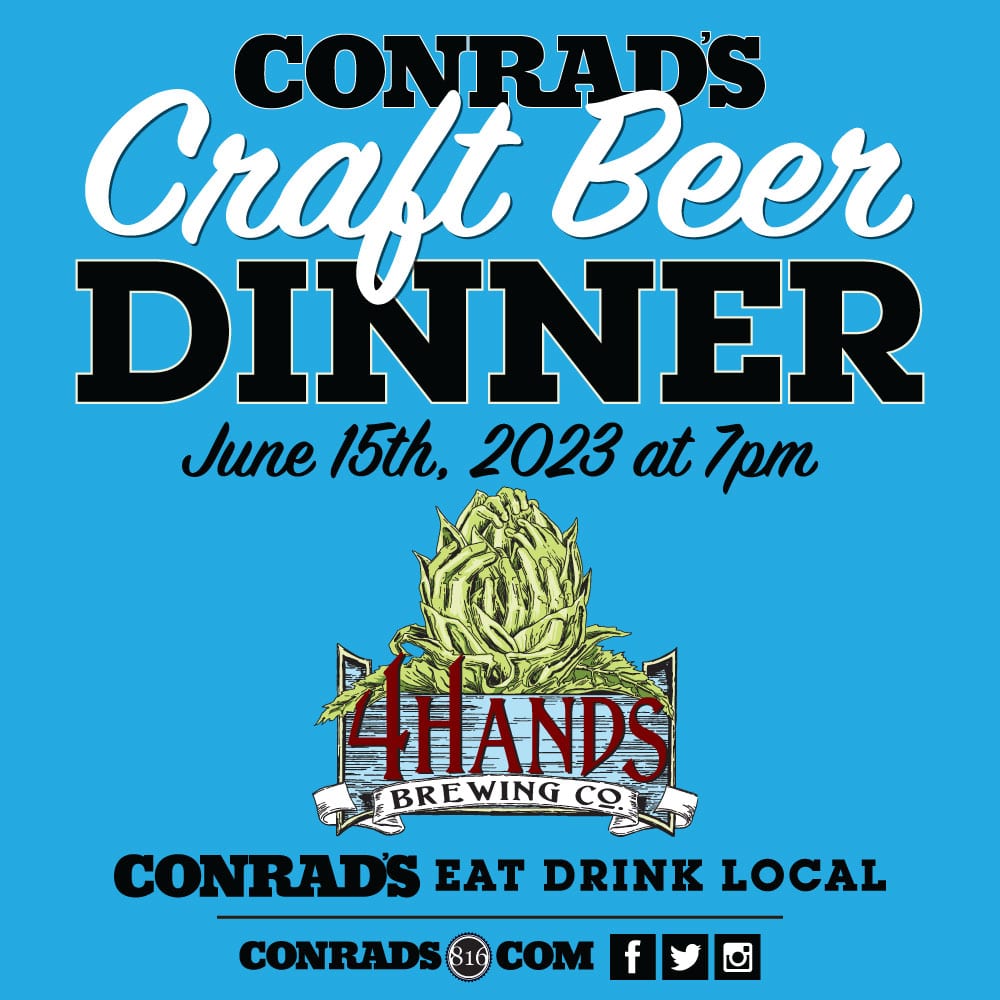 Craft Beer Dinner
CONRAD'S partners up with local and regional Breweries to host Collaboration Beer Dinners three to four times a year! Our Executive Chef works with our Beer Expert and a Brewery Expert to create a dinner menu that is creative and distinct. Most dinners are five meal courses with six to seven beer courses throughout. Hear from a Brewery Representative about the history of the brewery and about the beers you are enjoying throughout the evening. Then hear from our Chef about his creations throughout dinner. It is always a fun-filled event that you will not want to miss!

Our next Beer Dinner are right around the corner! Stay tuned for more information on when our next Collaboration Beer Dinner is announced soon!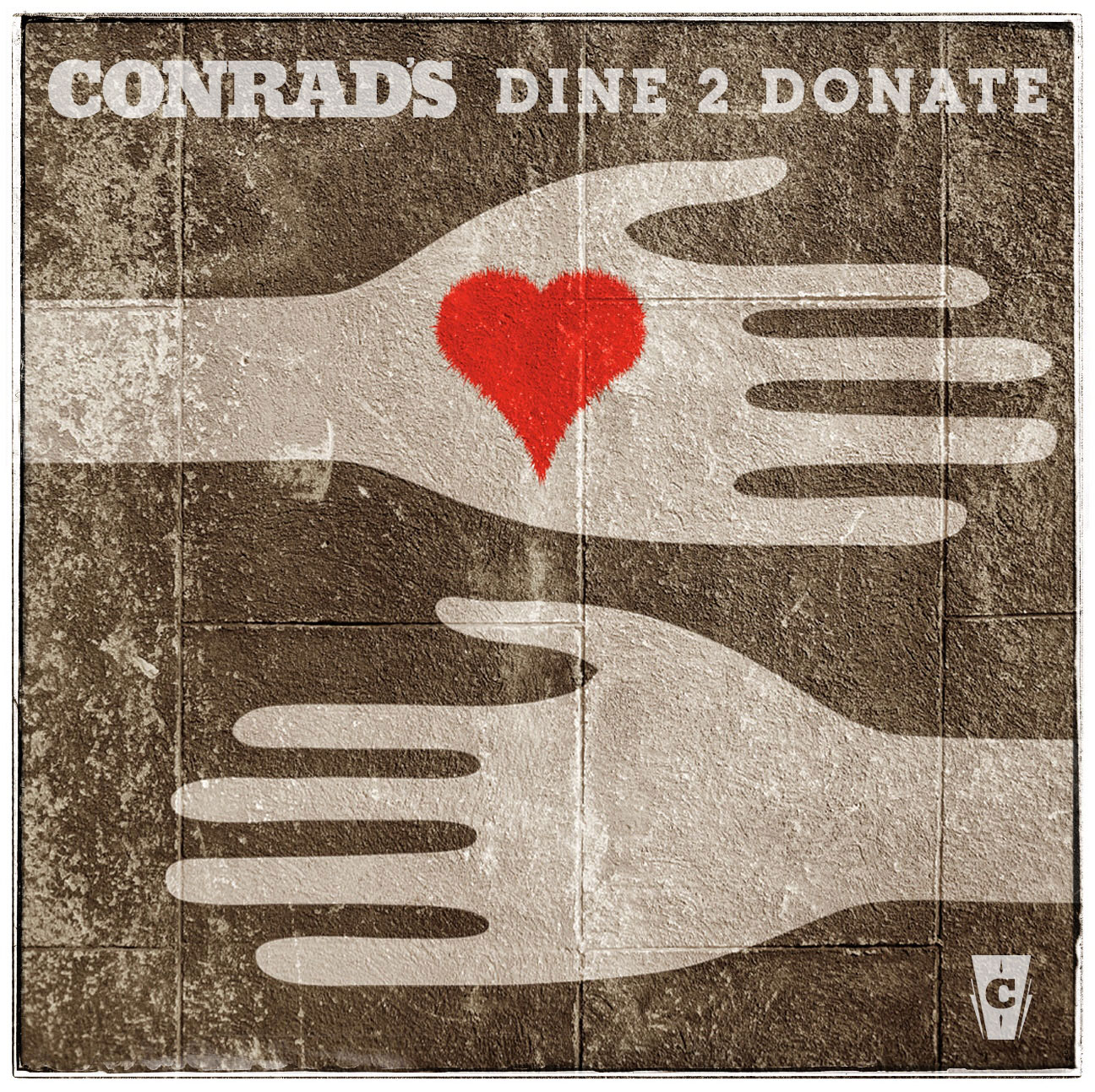 Community Giving
Coming Soon
SUBMIT YOUR CHARITY / ORGANIZATION
If you work for or represent a local charitable organization / fund-raising operation and would like to submit your group for consideration for our Dine 2 Donate program, please complete the contact form below and one of our management team will follow up with you.