CONRAD'S Restaurant & Alehouse offers a hand-crafted cocktail list we are sure will impress. Our bartenders are trained to create each cocktail consistently, so you get a perfect sip every time you order. Want to step away from the menu? We got you – our bartenders are skilled enough to create your choice cocktail in our fully stocked bar.
Our focus is American Craft Beer, emphasizing local & regional breweries. Craft Beer selections rotate throughout the week, check out what's new. We have 32oz Growlers available To Go!
12oz Bottles: Budwesier • Bud Light • Bud Select • Coors Light • Mich Ultra • Miller Lite
16oz Tall Boy Cans: Busch Light • Miller High Life • Pabst Blue Ribbon
(Check out the Big Chalkboard, Menu Displays for Specialty & Craft Bottles)
(all "smoked" cocktails excluded from happy hour pricing)
( all 816 margaritas are rocks only * add grand marnier to any margarita $3 )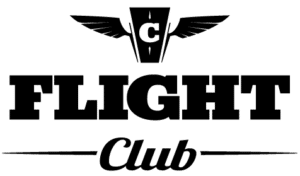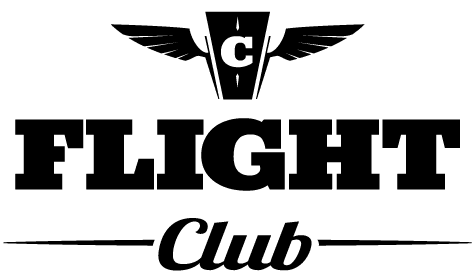 CONRAD'S Craft Beer Flight Club, become a member by giving your server twelve bucks & filling out a signup sheet. You get a free t-shirt. Get 1000 points, you will be immortalized on our Wall of Paddles. Become an official CONRAD'S Flight Club member today.
25% Off ALL #42Taps Largest Size
(Large, Snifters & Munichs included)
16oz Tall Boys $3 
Selected Wine by the Glass $3
1/2 PRICE Signature Drinks,
816 Margaritas, Martinis & Mules 
"Happy Apps" Perfect for Sharing...
$5 Happy Apps:
Buffalo Dip • Fried Pickles • Bleu Chips 
$7 Happy Apps:
Pretzel Bites • CONRAD'S O-Rings
Boneless Wings • Spinach Artichoke Dip 
CONRAD'S Restaurant & Alehouse features three event rooms with seating from 22 up to 100 guests. Our Events Manager can assist in finding a menu that reflects your individual style and help make your event perfect.
Reach out directly to our Event Director:
Ev****@Tr*****.com

or 816-407-1717

#Conrads816 #EatDrinkLocal #NorthlandProud
Carry Out / Online Ordering

WE ACCEPT: American Express, Visa, MasterCard & Discover. No Personal Checks Please.
ATM Available. 
We reserve the right to change or modify products or pricing at any time. Groups of 8 or more may be subject to a 20% gratuity. 
Try one of our Wine Flights for
smaller pours of four different wines.

We retain the right to change or modify pricing or products at any time. Please Drink Responsibly © Copyright 2022 CONRAD'S. All Rights Reserved 8/2021