Tap Chat: Prairie Artisan Ales Christmas BOMB!
Welcome to CONRAD'S new video blog called Tap Chat. Every so often our team will drop a quick video where we share about the latest tap. Keep an eye out on our homepage for each new Tap Chat video drop!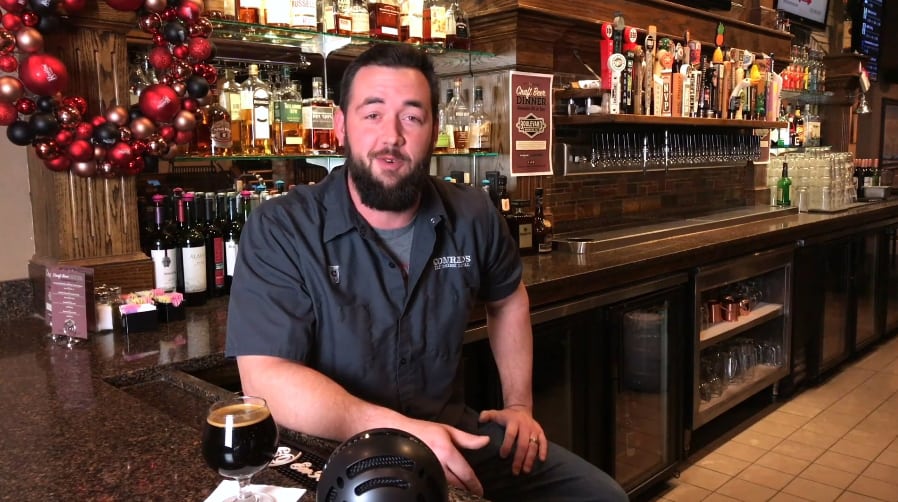 The Bomb! that we all know and love, with the addition of Christmas spices – cinnamon, ginger, and nutmeg.