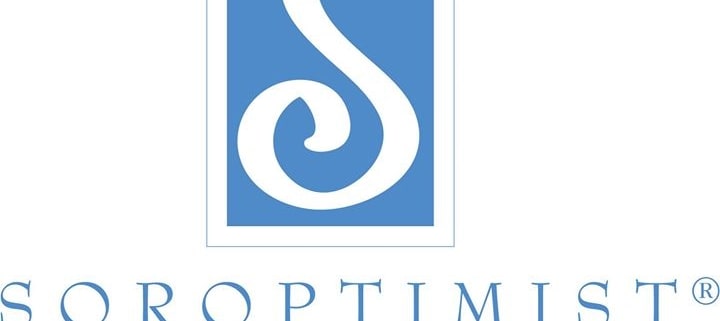 Who we are:
• Soroptimist international is a global women's organization whose members volunteer to improve the lives of women and girls through programs leading to social and economic empowerment.
• We have over 80,000 members in 130 countries. Soroptimist of Liberty is part of the South Central Region of Soroptimist of the Americas.
• The local club is devoted to supporting local charities that benefit women. We were chartered by the Kansas City club in 1963. Membership is open to any woman in business or a profession.
What we do
• Programs for members.
• Community service (to Rebuilding Kansas City, In As Much Ministries, Love INC, Immacolata Manor, Synergy Services, Liberty Community Christmas Tree).
• Mentor Young women (Dream It Be it).
• Raise funds for other organizations (Baby Grace, Liberty Academy, Liberty Necessities Closet, Hillcrest Hope).
• Awards to women (Live Your Dream Award, Liberty North and Liberty High School Scholarship Award, Girl's State).
CONRAD'S Dine 2 Donate program is about raising awareness & money for local charities. Every Tuesday night from 6pm to 10pm CONRAD'S donates 10% of food sales back to our nightly organization. Get the word out and let's help Give Back to our community.
CONRAD'S has donated around $40,000 to local charities and has created awareness for countless organizations. The Dine 2 Donate program is a part of our over-all commitment of being a contributing and supportive member of our community. #EatDrinkLocal #GiveLocal