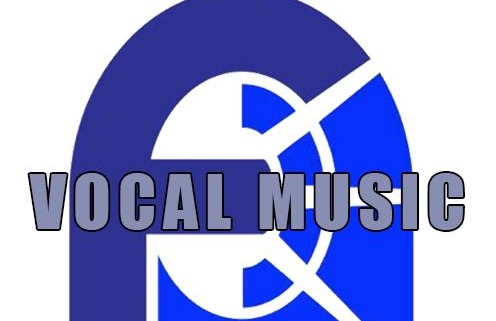 It's LPS VOCAL MUSIC night here at CONRAD'S Restaurant & Alehouse!
Liberty Public Schools Fine Arts & CONRAD'S are teaming up for Dine 2 Donate's throughout the year! Each month, on the 2nd Tuesday, a different Fine Arts department will be the focus of the nights Dine 2 Donate! October is Vocal Music!
The Liberty Public Schools Fine Arts Department has more than 80 dedicated Fine Arts teachers that devote their expertise, knowledge, and care to over 12,000 LPS students in Kindergarten through 12th grade. These top-notch professionals inspire student growth in multiple areas and help students invest not only in school, but in the world outside of an academic setting. Our rigorous fine arts curriculum enhances students academically, professionally, and personally with an innovative model of collaborative teaching.
The Liberty Fine Arts Department curriculum includes elementary classes in Art & Music, and secondary classes in Art, Band, Choir, Debate, Orchestra, Speech, & Theatre. The department also sponsors extra-curricular activities – Art Clubs & Shows, Elementary Orchestra, Honor Choirs, Plays, Musicals, Speech & Debate Tournaments, and Music Festivals.
CONRAD'S Dine 2 Donate program is about raising awareness & money for local charities. Every Tuesday night from 6pm to 10pm CONRAD'S donates 10% of food sales back to our nightly organization. Get the word out and let's help Give Back to our community.
CONRAD'S has donated around $40,000 to local charities and has created awareness for countless organizations. The Dine 2 Donate program is a part of our over-all commitment of being a contributing and supportive member of our community. #EatDrinkLocal #GiveLocal #Conrads816