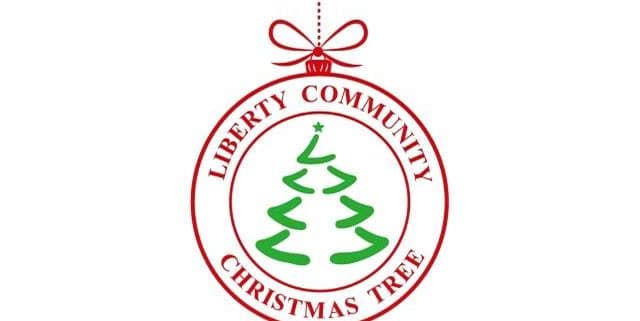 The Liberty Christmas Tree (LCCT) Program is designed to lend a hand to disadvantaged families and older adults who are facing a difficult holiday season. This program is made possible by the countless volunteers and donors who help the Liberty Community Christmas Tree Commission raise funds and organize donations.
In 2017, we were able to raise $46,600 for gifts, perishable food items and other necessities. As well as provide food and/or gifts to 284 families with 714 children and 118 other adult households. Donations are essential to operating the Liberty Community Christmas Tree program. Every dollar raised stays with the program.
CONRAD'S Dine 2 Donate program is about raising awareness & money for local charities. Every Tuesday night from 6pm to 10pm CONRAD'S donates 10% of food sales back to our nightly organization. Get the word out and let's help Give Back to our community.
CONRAD'S has donated around $40,000 to local charities and has created awareness for countless organizations. The Dine 2 Donate program is a part of our over-all commitment of being a contributing and supportive member of our community. #EatDrinkLocal #GiveLocal