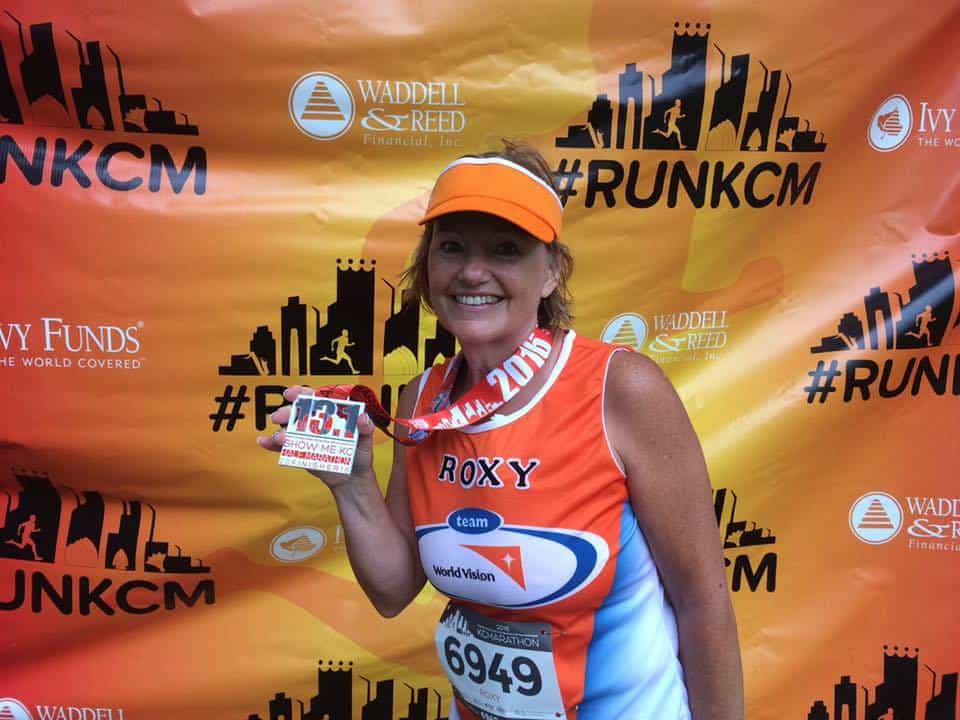 CONRAD'S is proud to be supporting Roxy Coursey in her run with Team World Vision – you can support her too by just coming in to dine with us! Here's the background on her mission:
"Once again, I'm running with Team World Vision to help provide clean water for communities in Africa. The needs are real, but we believe that we can end the clean water crisis in our lifetime. I am doubling my efforts this year, and running the FULL marathon. For those of you who have sponsored me before, I am asking you to consider doubling your efforts….but ANY amount helps!
$50 = clean water for 1 person.
Will you invest in the future and provide clean water for 1, 2, 3, or even more people in Africa? We can help change lives, together.
World Vision provides more clean water than any nongovernment organization in the world. They work with communities around the world to help solve the puzzle of poverty — providing things like clean water, nutritious food, education, medical care, economic opportunity, and spiritual development."
CONRAD'S Dine 2 Donate program is about raising awareness & money for local charities. Every Tuesday night from 6pm to 10pm, CONRAD'S donates 10% of food sales back to our nightly organization. Get the word out and let's help Give Back to our community. #giveback #givelocal #conrads816