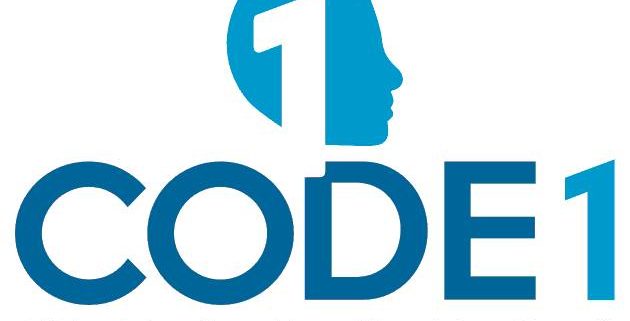 Whether you're a paramedic or a police officer, working on the front lines of tragedy can take a toll on your health. First responders witness traumatic events on a daily basis but have few resources for mental health or overall wellness. Founded by a law enforcement officer, our facility specializes in providing mental health and wellness services for public servants.
Code 1's focus is to sustain and achieve wellness for our public servants and their families. We provide a comprehensive program to our men and women and their families. Please take a look at our website. www.code-1-wellness.com
CONRAD'S Dine 2 Donate program is about raising awareness & money for local charities. Every Tuesday night from 6pm to 10pm CONRAD'S donates 10% of food sales back to our nightly organization. Get the word out and let's help Give Back to our community.
CONRAD'S has donated around $40,000 to local charities and has created awareness for countless organizations. The Dine 2 Donate program is a part of our over-all commitment of being a contributing and supportive member of our community. #EatDrinkLocal #GiveLocal