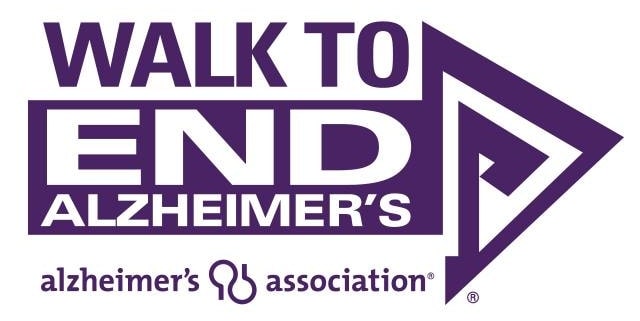 The Alzheimer's Association was founded in 1980 by a group of family caregivers who recognized the need for an organization that would unite caregivers, provide support to those facing Alzheimer's and advance research into the disease.
Today, the Alzheimer's Association is the leading voluntary health organization in Alzheimer's care, support, and research. Our mission is to eliminate Alzheimer's disease through the advancement of research; to provide and enhance care and support for all affected, and to reduce the risk of dementia through the promotion of brain health.
We work on a national and local level to provide for all those affected by Alzheimer's and other dementias, and as the largest nonprofit funder of Alzheimer's research, the Association is committed to advancing vital research toward methods of treatment, prevention and, ultimately, a cure. We are the leading voice for Alzheimer's disease advocacy, fighting for critical research and care initiatives at the state and federal level.
CONRAD'S Dine 2 Donate program is about raising awareness & money for local charities. Every Tuesday night from 6pm to 10pm CONRAD'S donates 10% of food sales back to our nightly organization. Get the word out and let's help Give Back to our community.
CONRAD'S has donated around $40,000 to local charities and has created awareness for countless organizations. The Dine 2 Donate program is a part of our over-all commitment of being a contributing and supportive member of our community. #EatDrinkLocal #GiveLocal